Finest hand crafted Guitars by Claudio + Claudia Pagelli
Swiss Made Quality since 1979
   Acoustic Guitars
   Archtop Guitars
   Electric Guitars
   Bass Guitars
   Limited Edition Guitars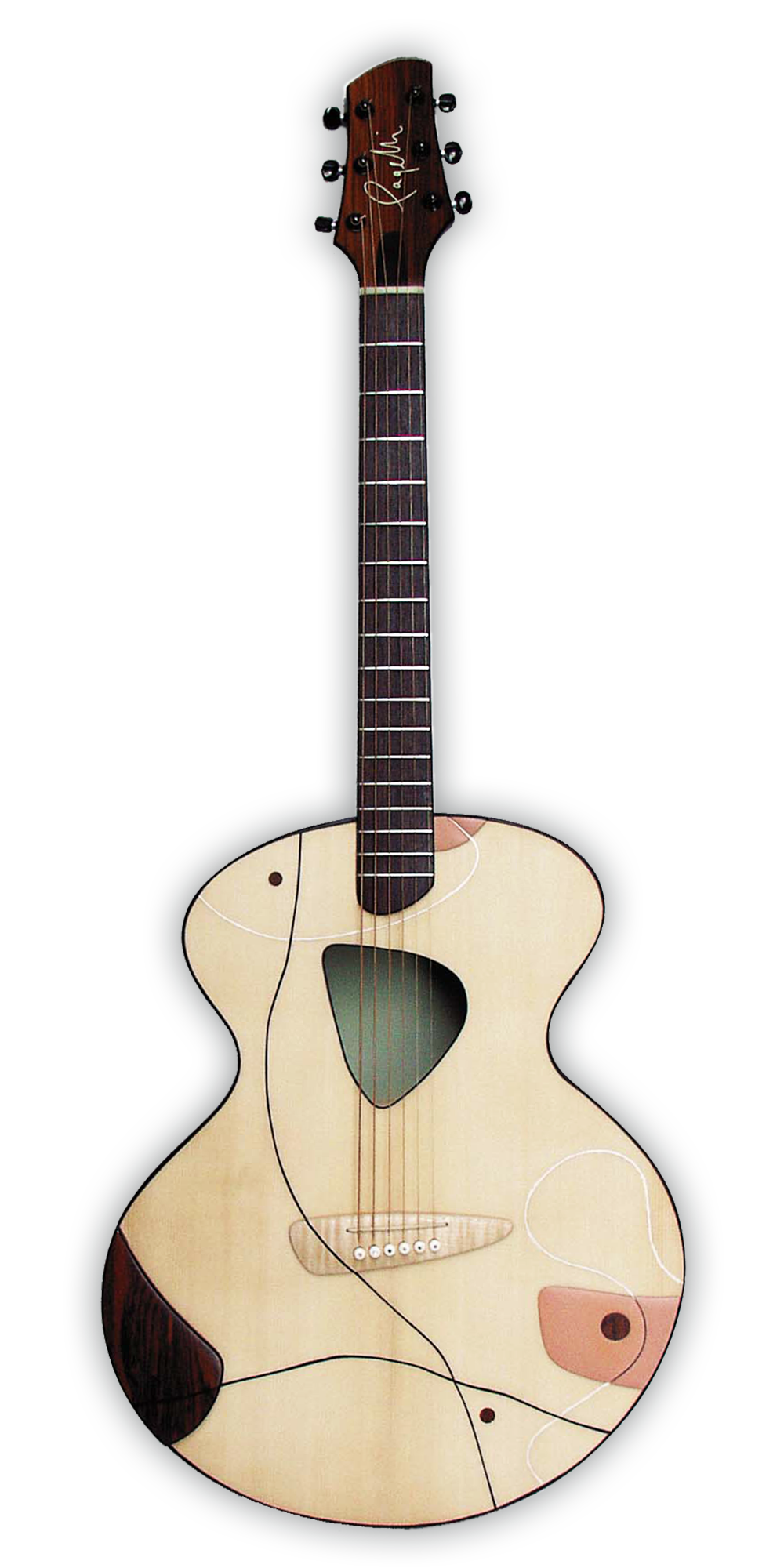 This was our first acoustic guitar with shifted proportions.
Weiterbildungskurs 2023
Der Verband Sing- und Musikschulen VSMG und Andi Schnoz haben uns angefragt um in unserer Werkstatt einen Workshop für Musiklehrpersonen zu organisieren.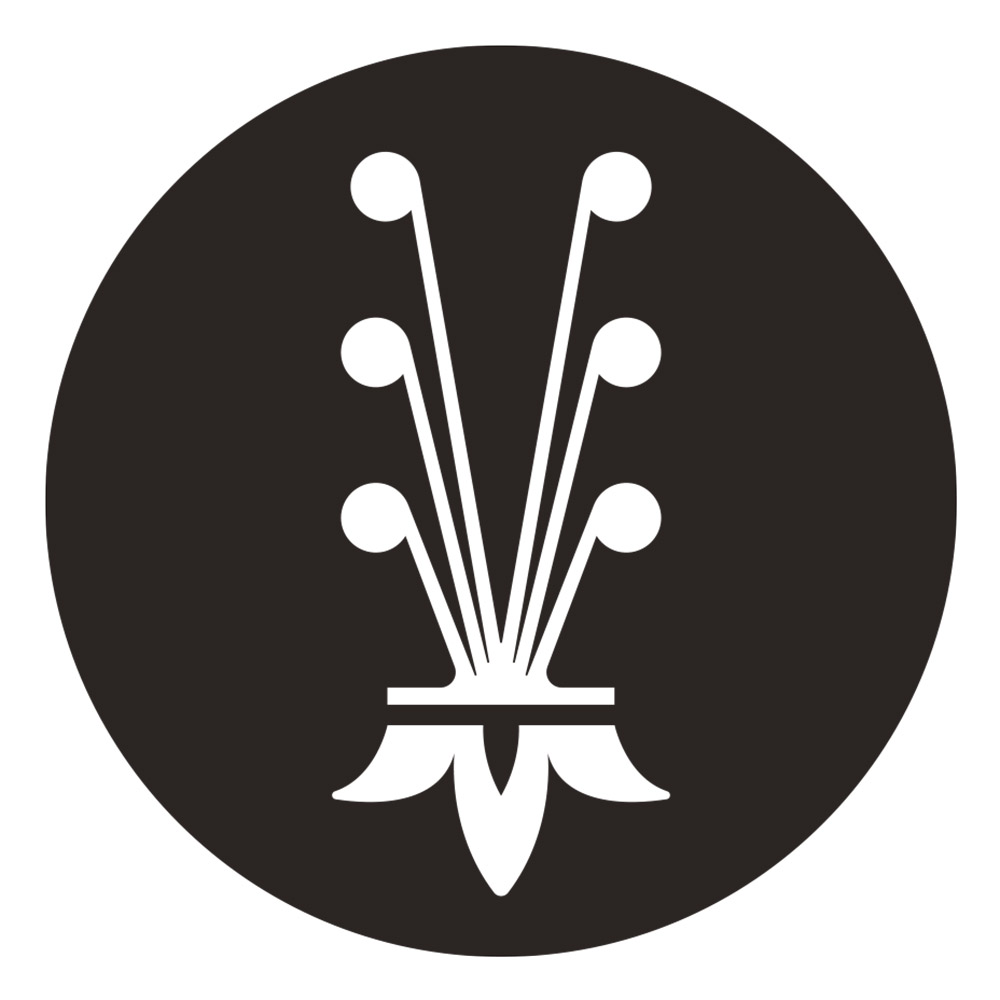 THE GUITAR BARREL PROJECT, TGBP
Sometimes special circumstances bring together world-class artisans with a remarkable material and suddenly magic happens, sparking the creation of something truly outstanding.
This was one of those moments!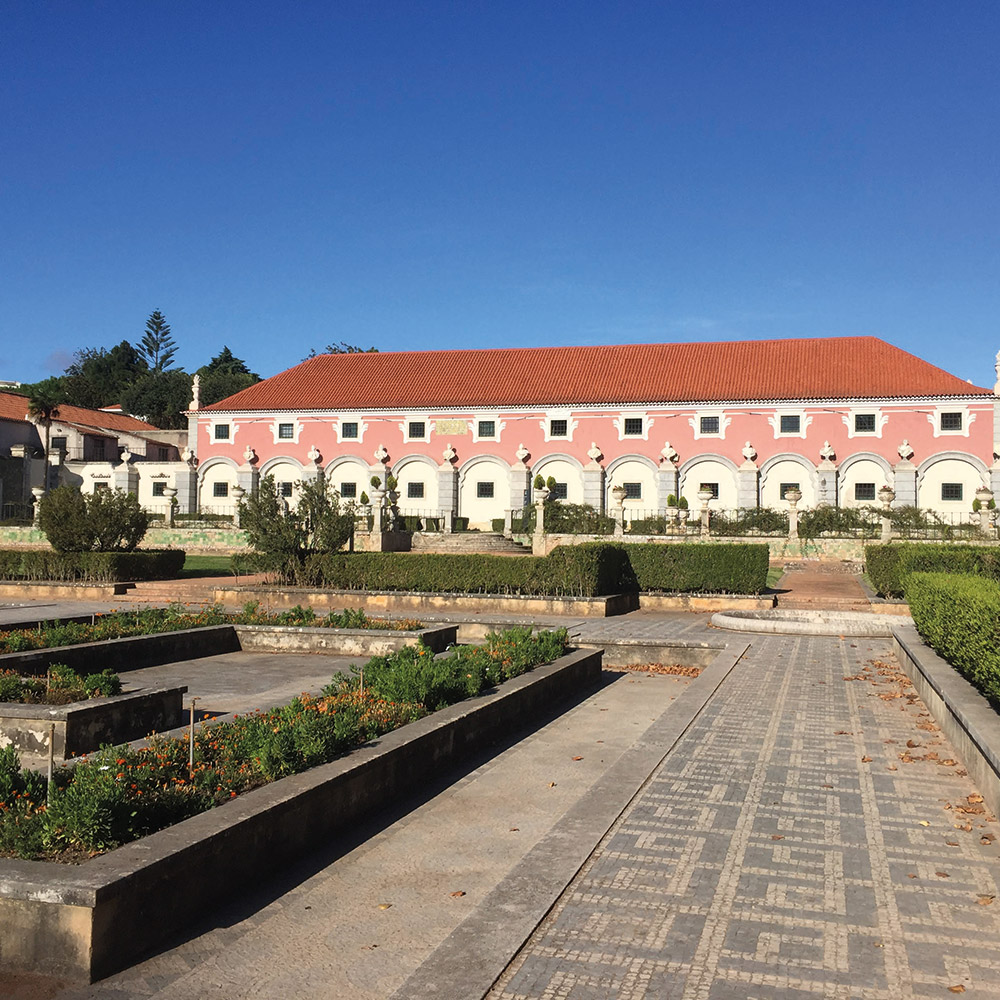 THE EVENT, TGBP
Presenting the guitars in the Marquês de Pombal's former wine cellar was the perfect way to reveal them to the world.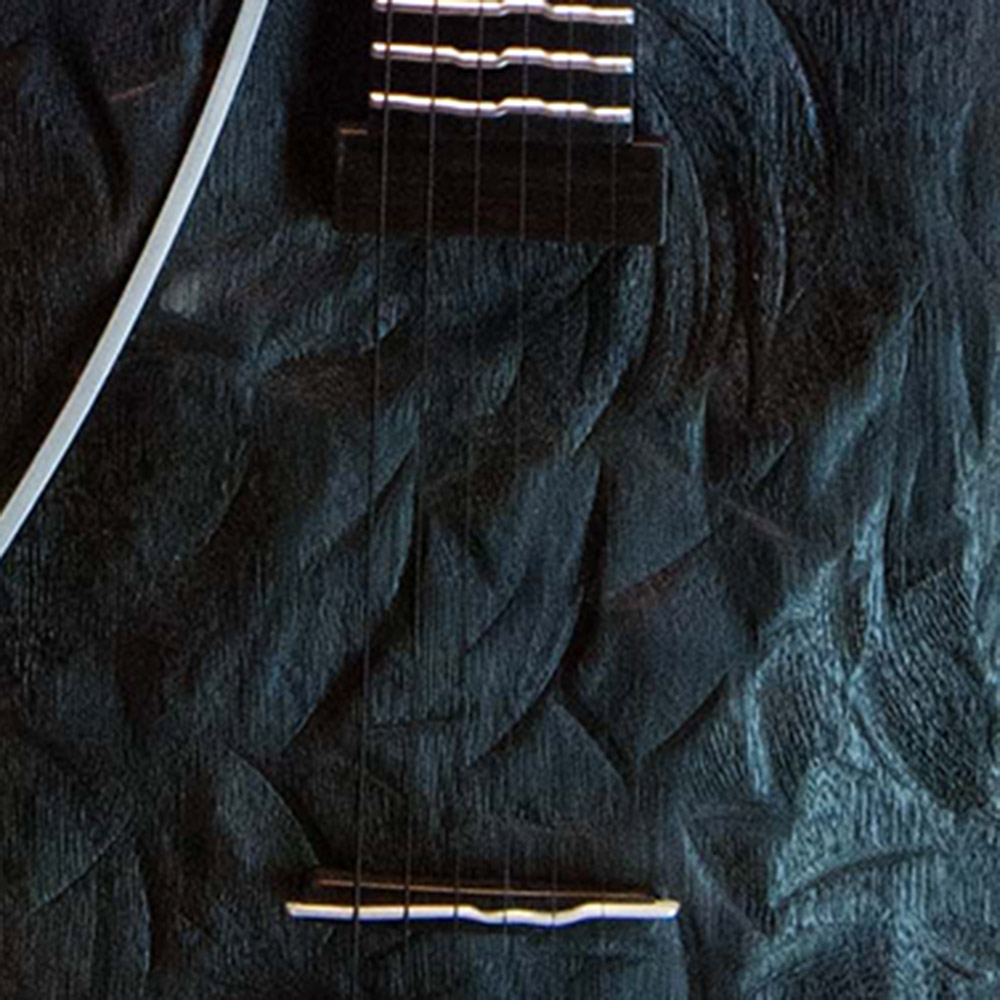 WHY OUR GUITAR LOOKS THE WAY IT DOES...PART I. TGBP
In 1755, on November 1, a tragedy of unprecedented proportions occurred in Lisbon. An earthquake followed by a tsunami and a conflagration with thousands of deaths.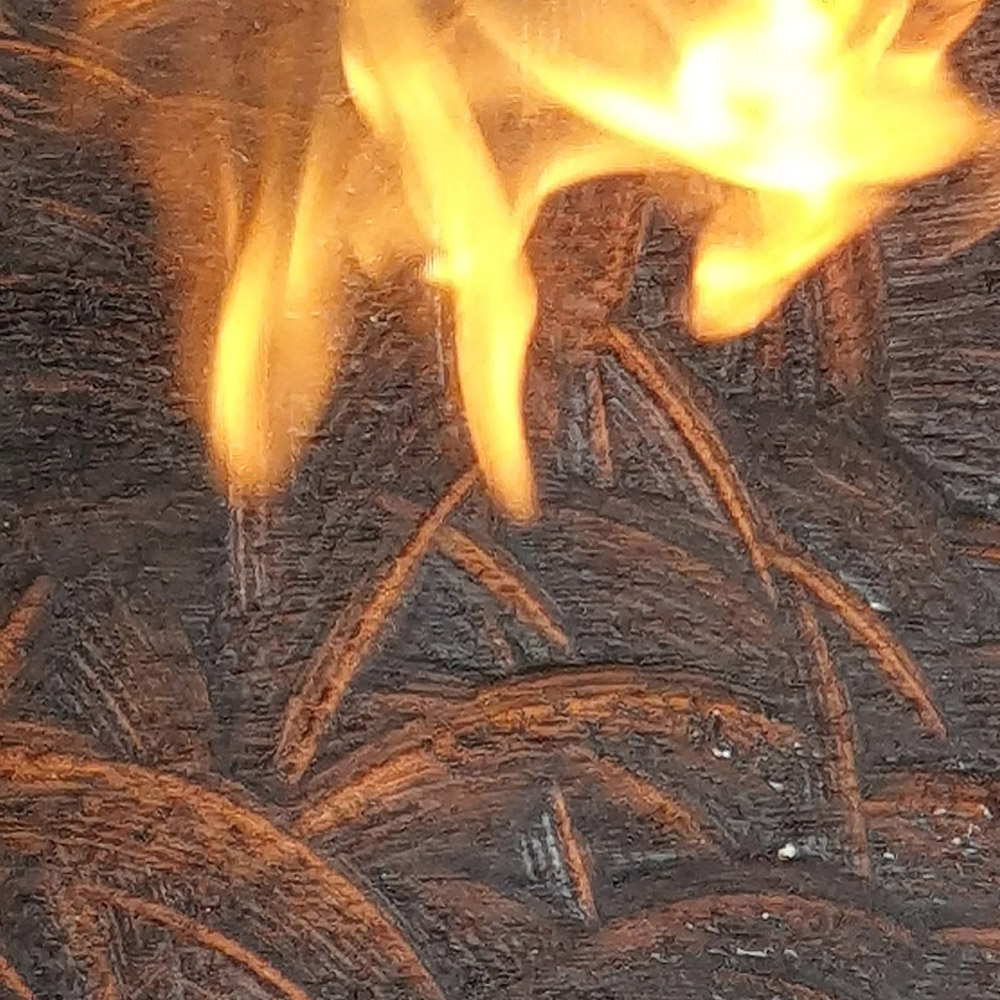 WHY OUR GUITAR LOOKS THE WAY IT DOES...PART II. TGBP
The roughly designed and archaic front is meant to represent the enormous destruction – earthquake and tsunami – and the fire-blackened wood the brute conflagration.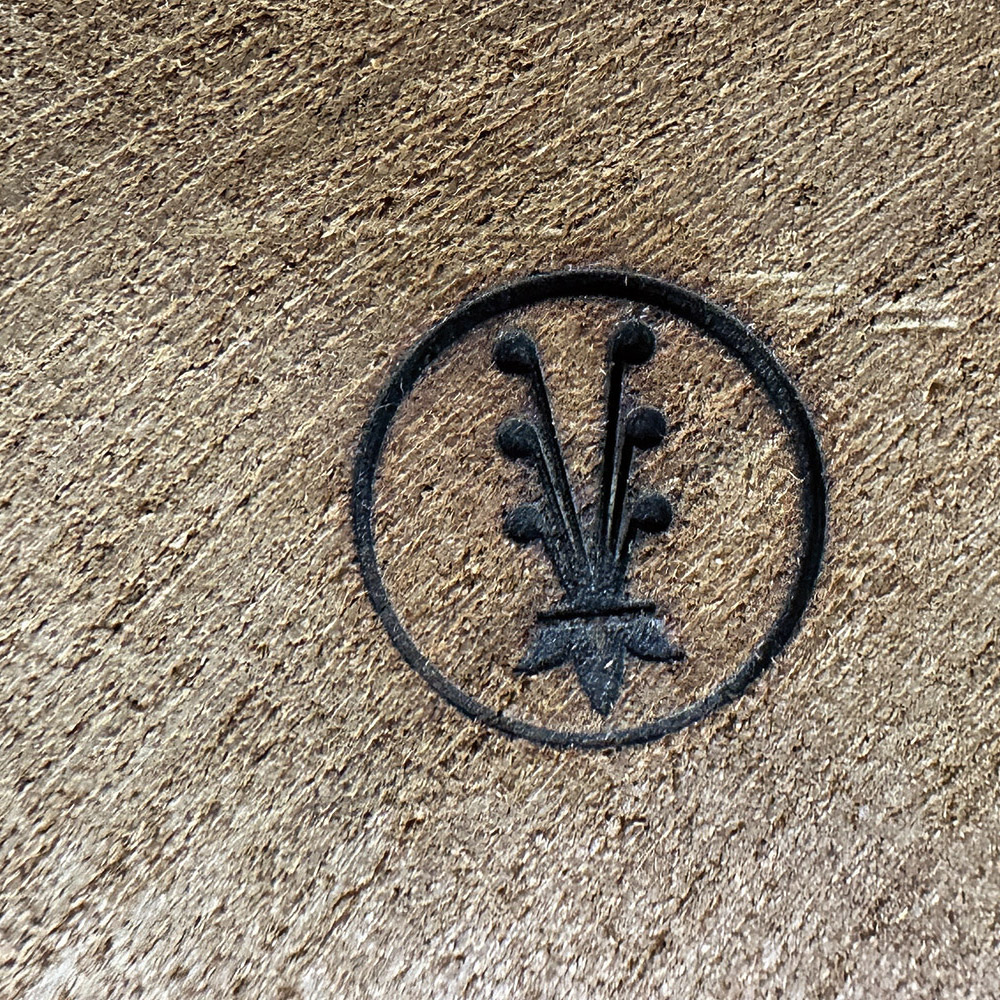 THE WOOD, TGBP
It all started with what is the most magical of discoveries for a guitar maker: a bunch of old, interesting wood.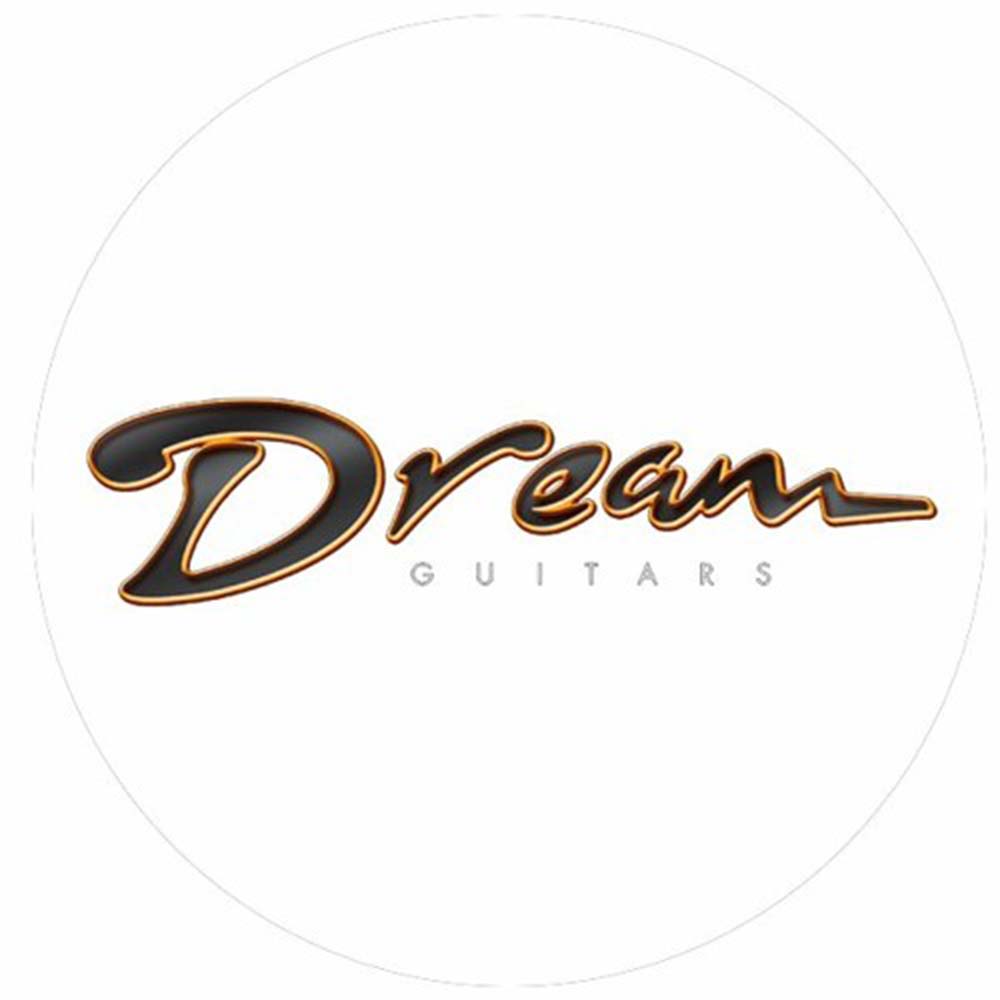 PAGELLI TEAMS UP WITH DREAMGUITARS
We are delighted to announce that our instruments are now available from our dreampartner DREAMGUITARS in Asheville North Carolina.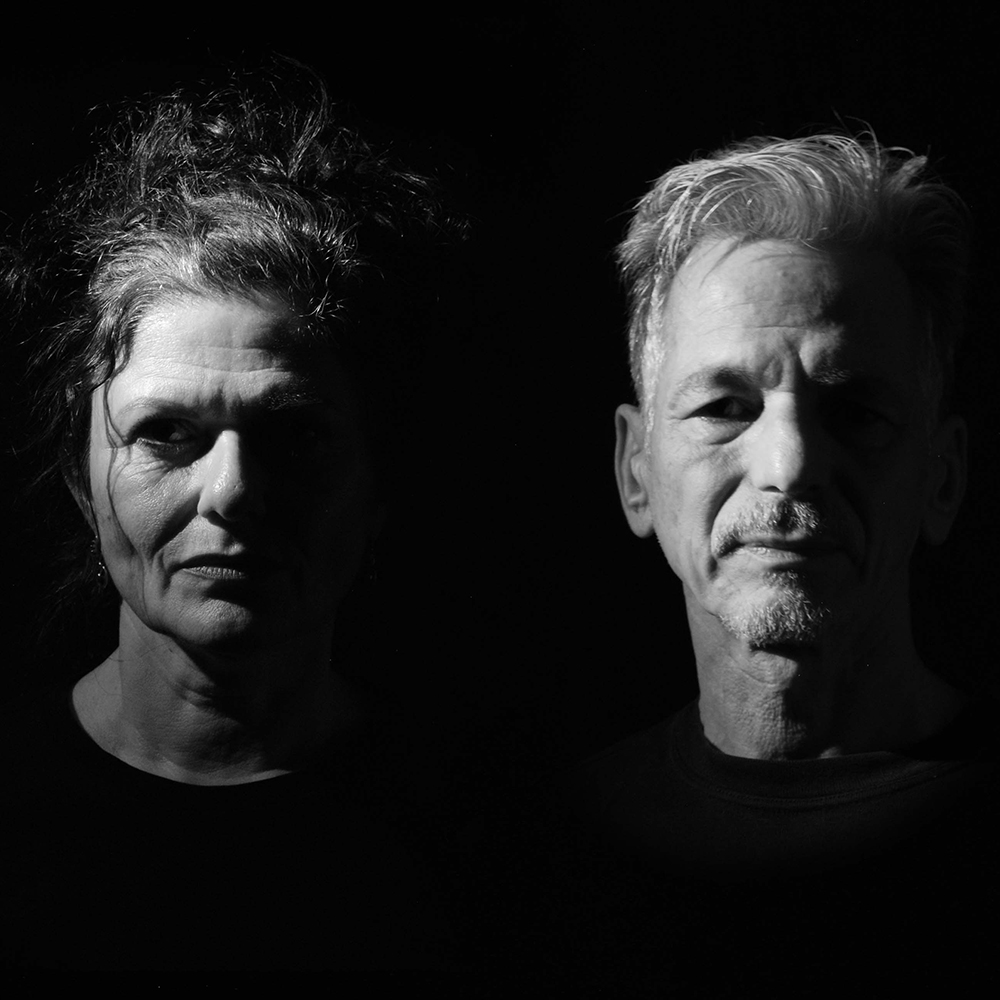 Claudia and I are senior guitar builders. We consider this to be a great thing, as it means that we've been doing this for a long time, and it gives the impression of actual experience ;- ) But considering that I opened my first shop in 1979, it really is true.
The 1970s. . . The golden years of rock 'n' roll, with the establishment on one side, and hippies on the other. Long hair was our rebellion against monotony, and guitars, the coolest instruments ever, were our weapons – I mean, can you imagine a revolution with a flute? For me, the long hair was easy; but I needed a guitar!
Accordingly, I built my first guitar when I was 13. OK, so guitar  is a grandiose term for the plywood thing I'd created, but it was a start. And I continued to move forward, although my progress was disrupted by periods of being a professional musician as well as a sound engineer in various studios. But in hindsight, those phases were very helpful activities for a developing luthier!
As any business strategist knows, diversity can come at a price. In the case of guitar makers, most gain a reputation for their archtops, or their electrics, or their flattops, or their basses, but not for doing everything. But somehow, we have managed to not only be accepted, but to receive praise of the highest order, and we thank you for putting your trust into our work.
Claudia has been part of Pagelli Guitars for many years. Without her natural gift to create beauty, my guitars would still look like they came from the stone-age. But today, they've influenced a generation of luthiers, and we're proud to see our ideas in instruments built by others.
To all our customers, and all those who are interested in our instruments, and all those who support us,
THANK YOU from the bottom of our hearts!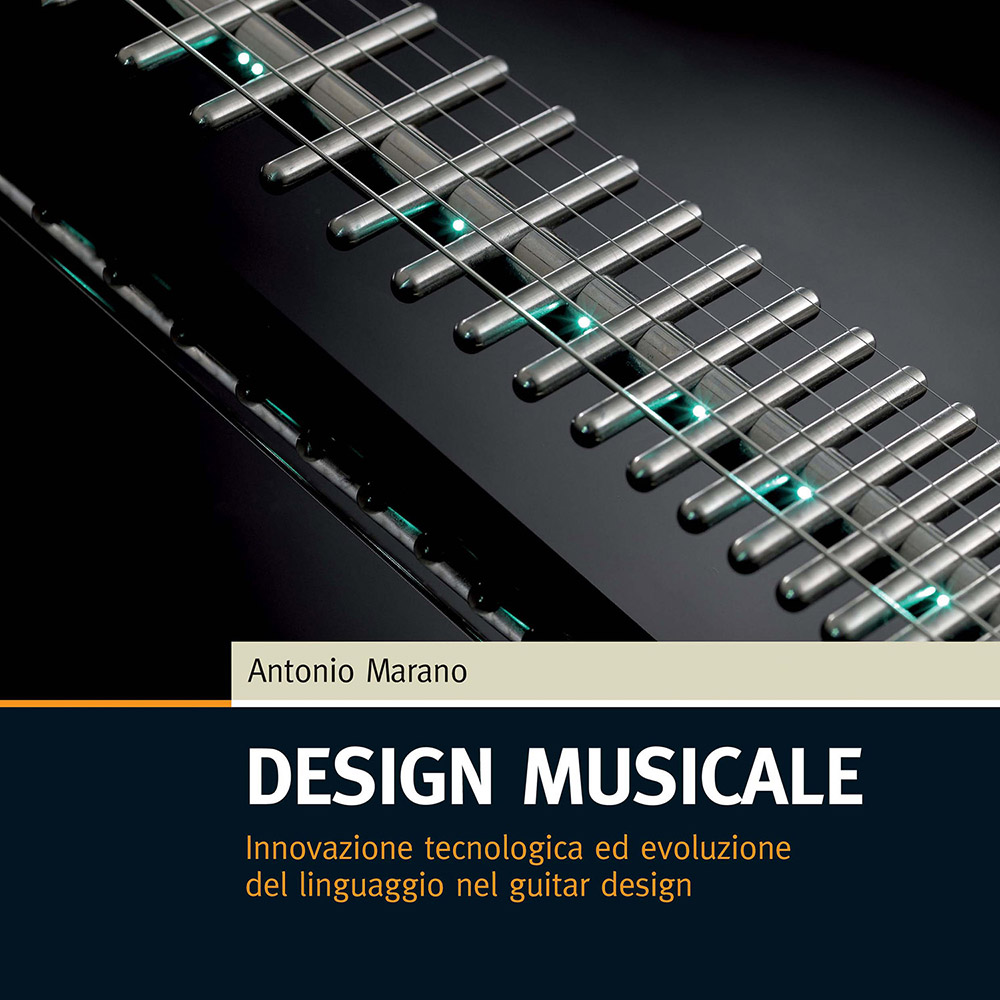 Print
Design Musicale 2020
Antonio Marano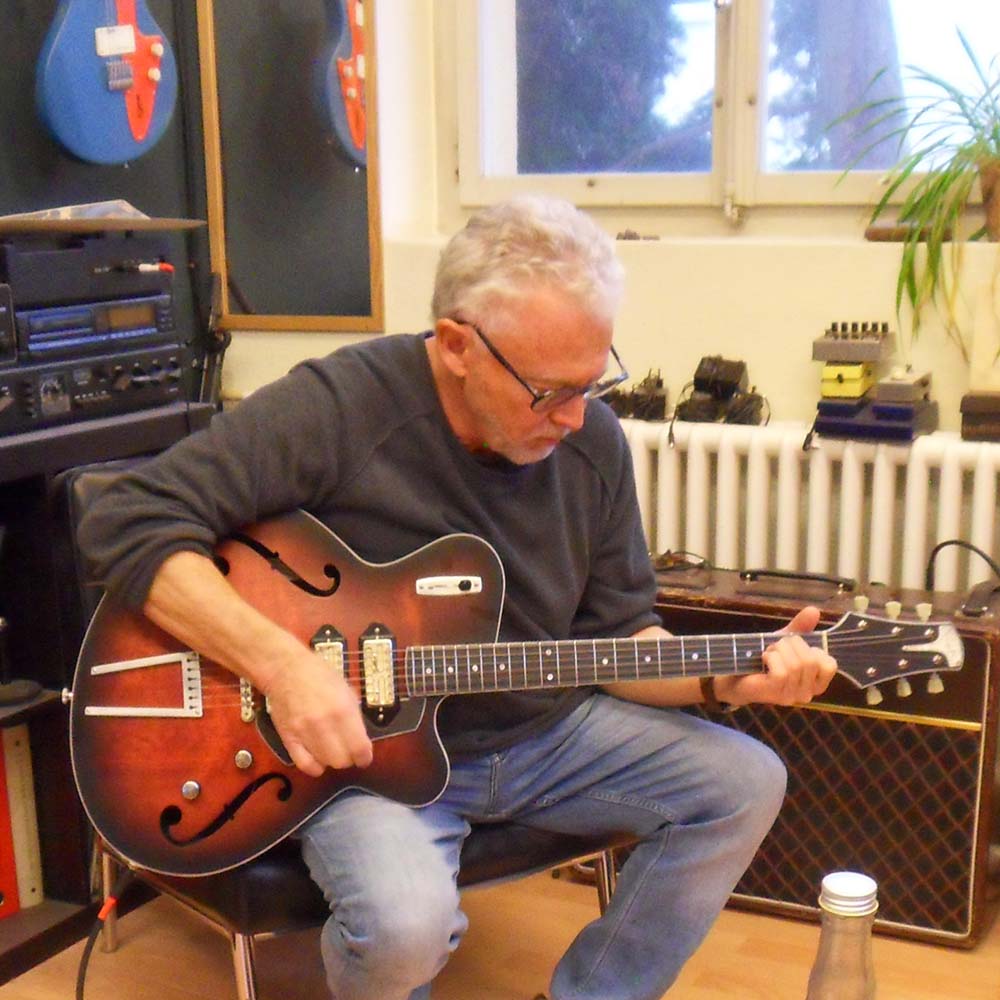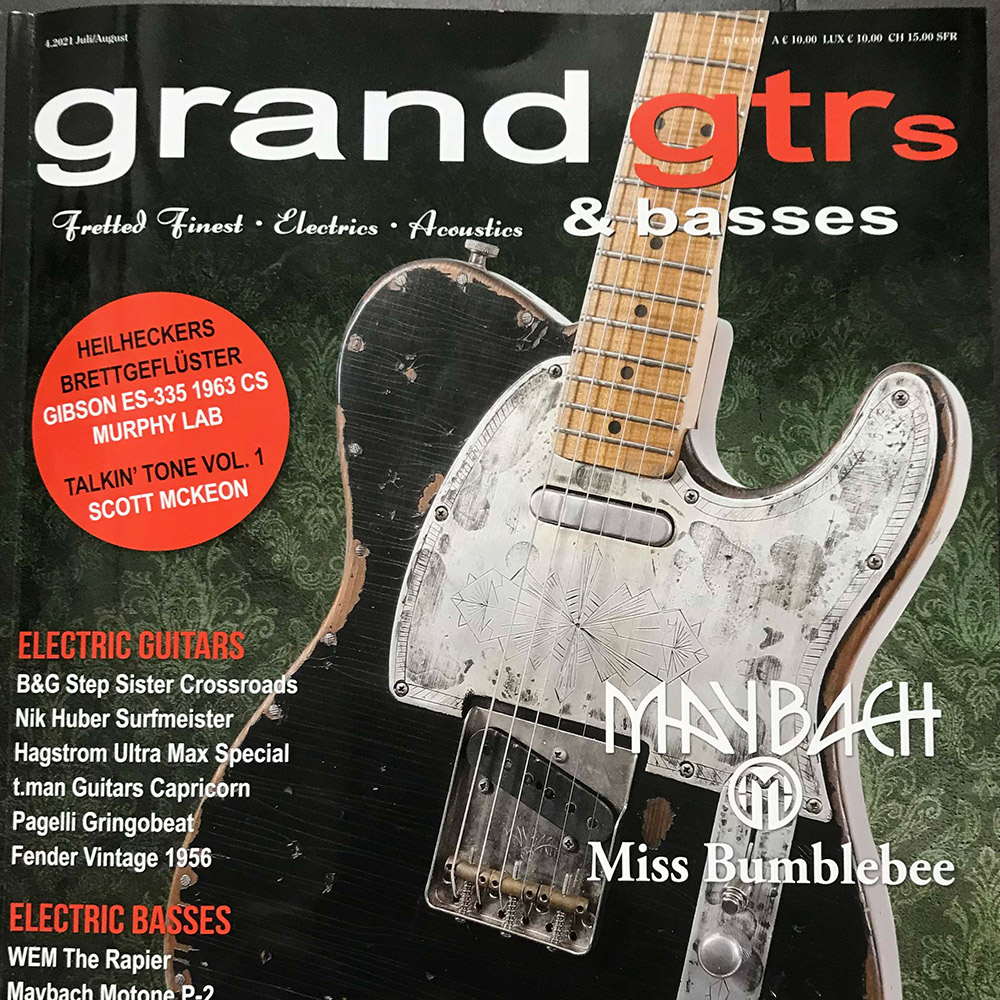 REVIEW
Grand Gtrs 4.2021
Gringobeat 09:21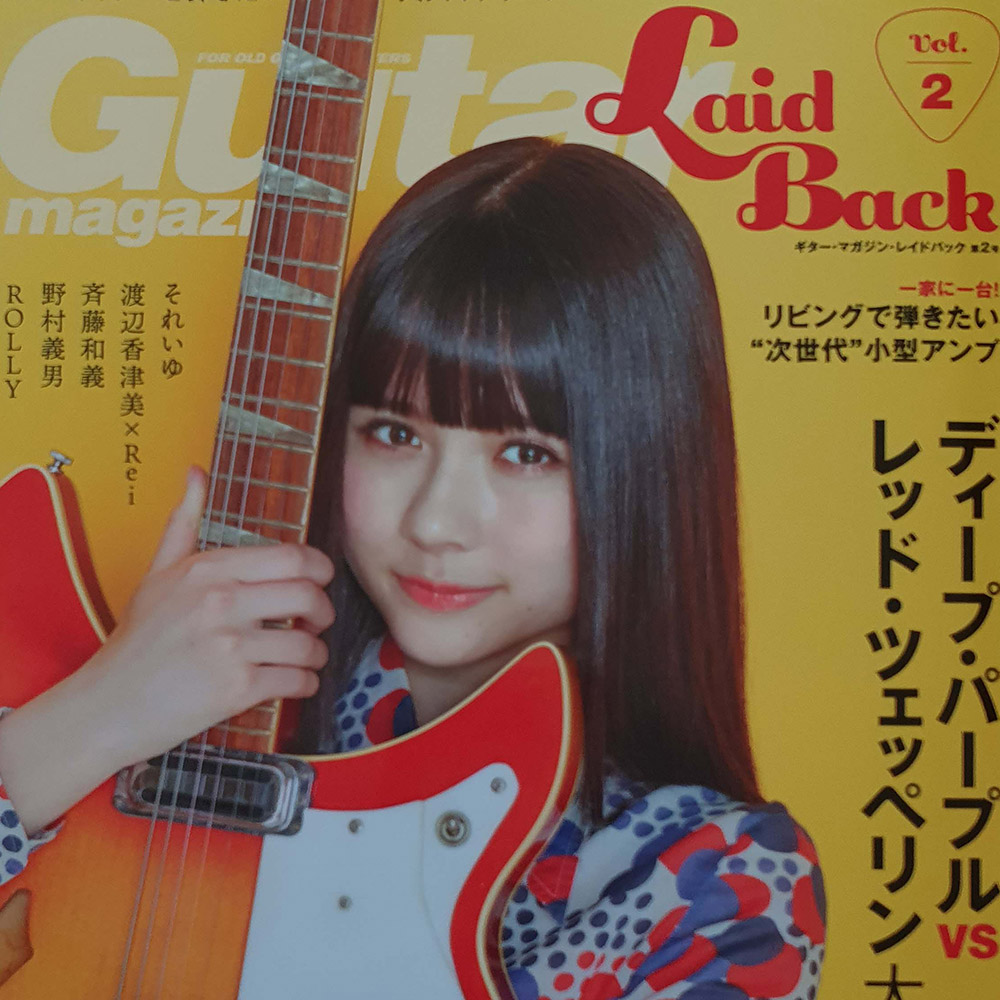 REVIEW
Laid Back Magazine Japan
Spring 2020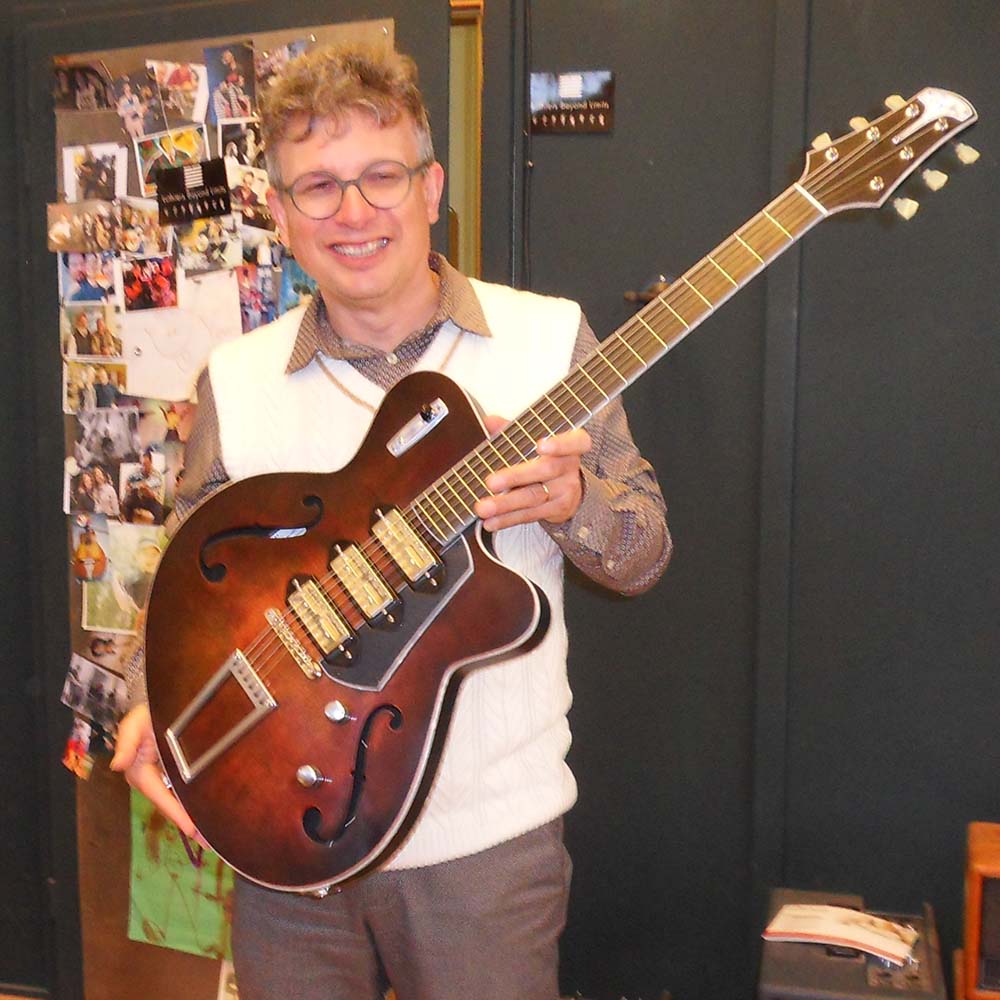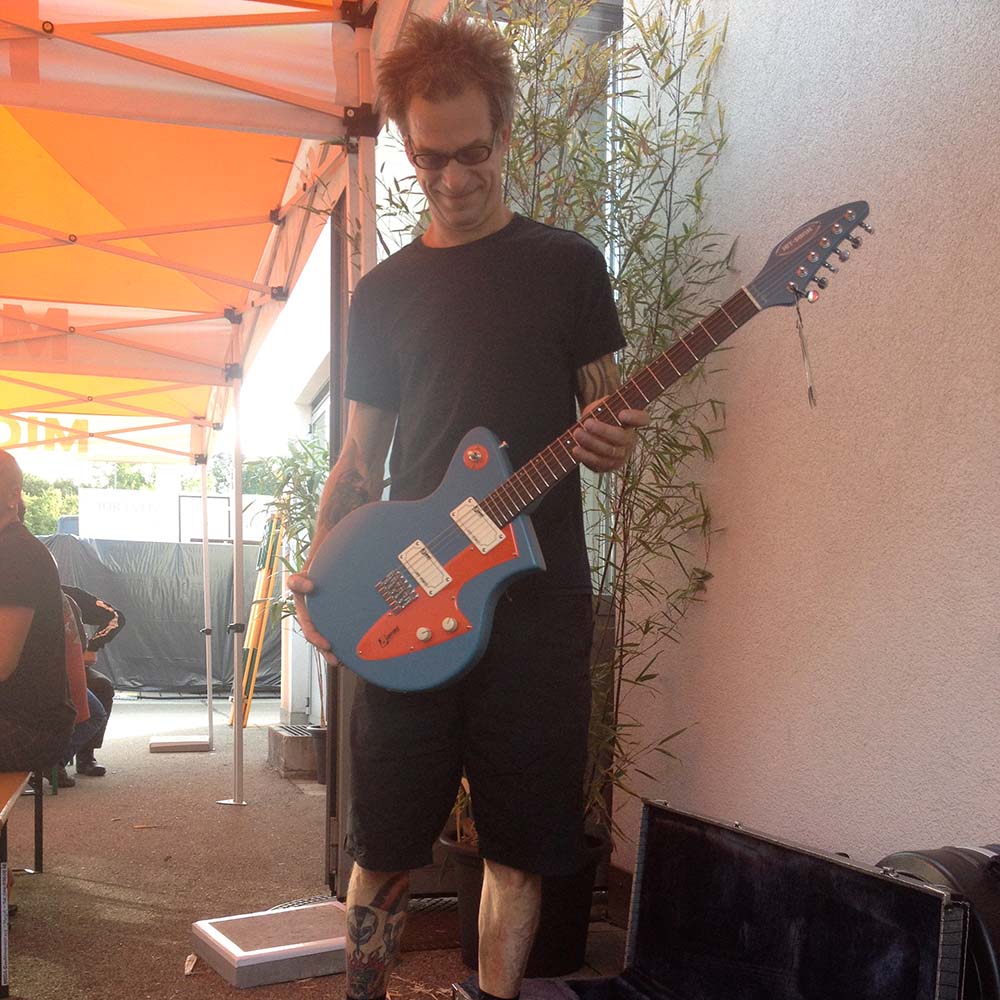 STATEMENT
Elwood Francis
Musician and technician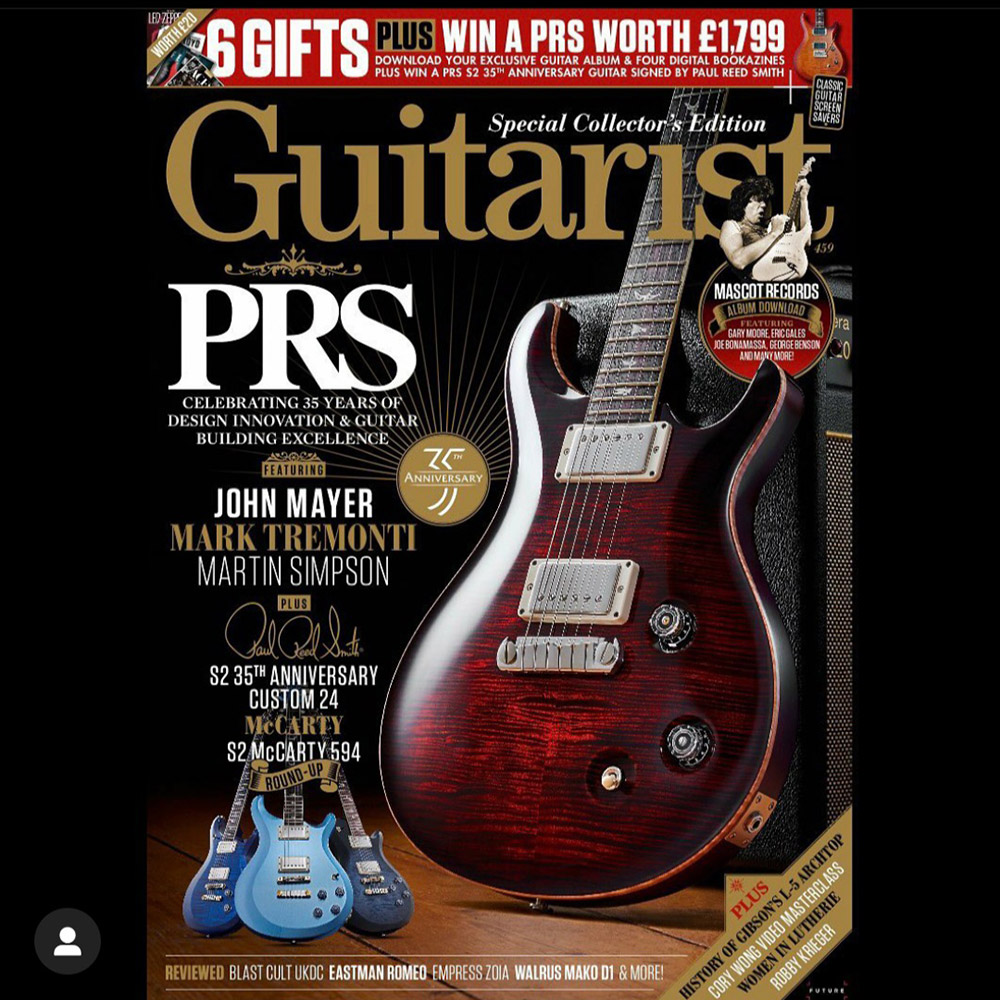 REVIEW
Guitarist Magazine 2020
Women in Lutherie
SPECIALS
Martin Gore
Gringobeat 06:16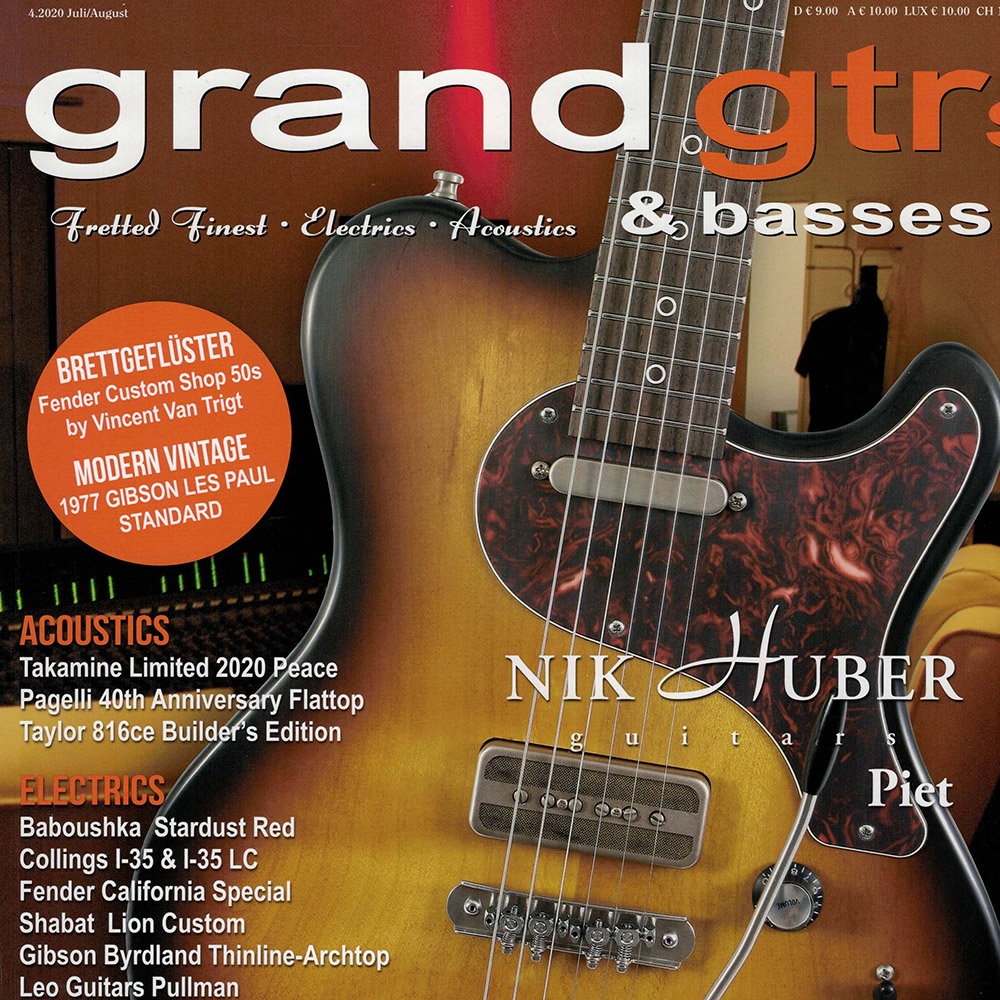 REVIEW
Grand Gtrs 4.2020
40th Anniversary Flattop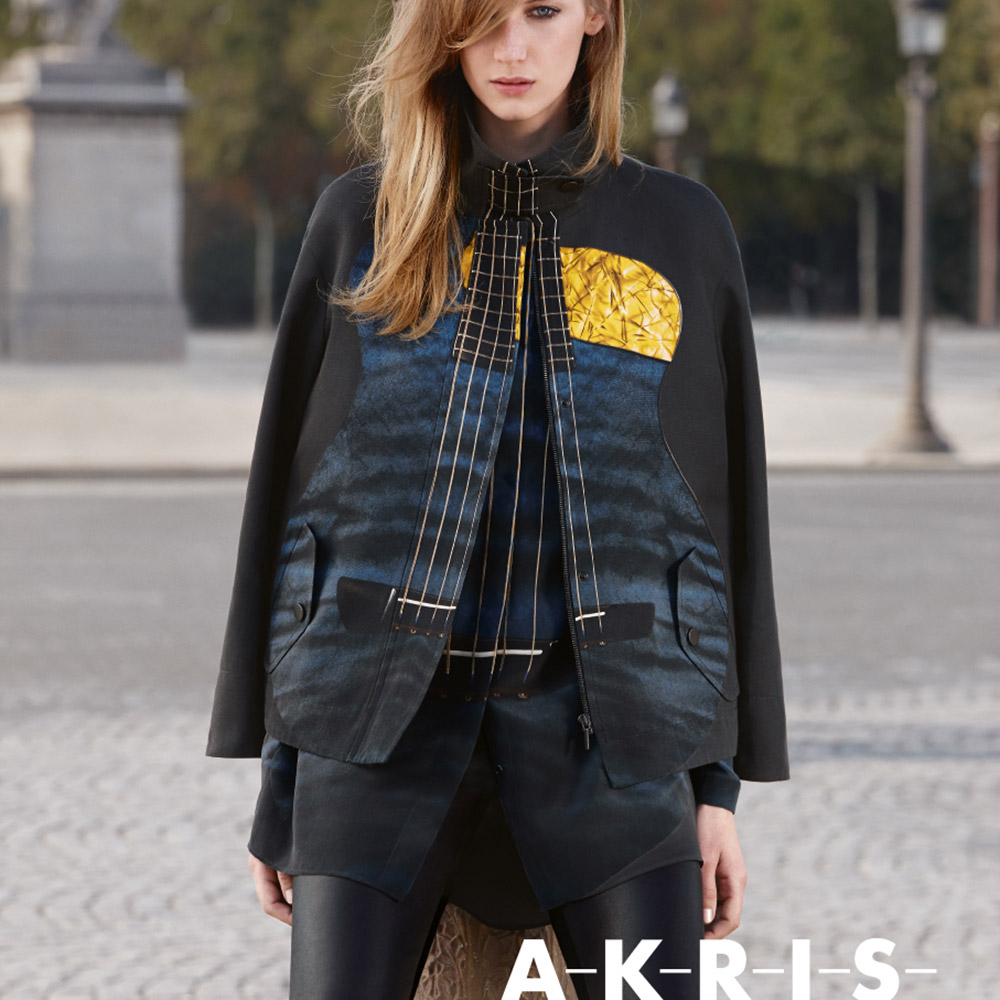 SPECIALS
Pagelli goes Fashion
Akris by punto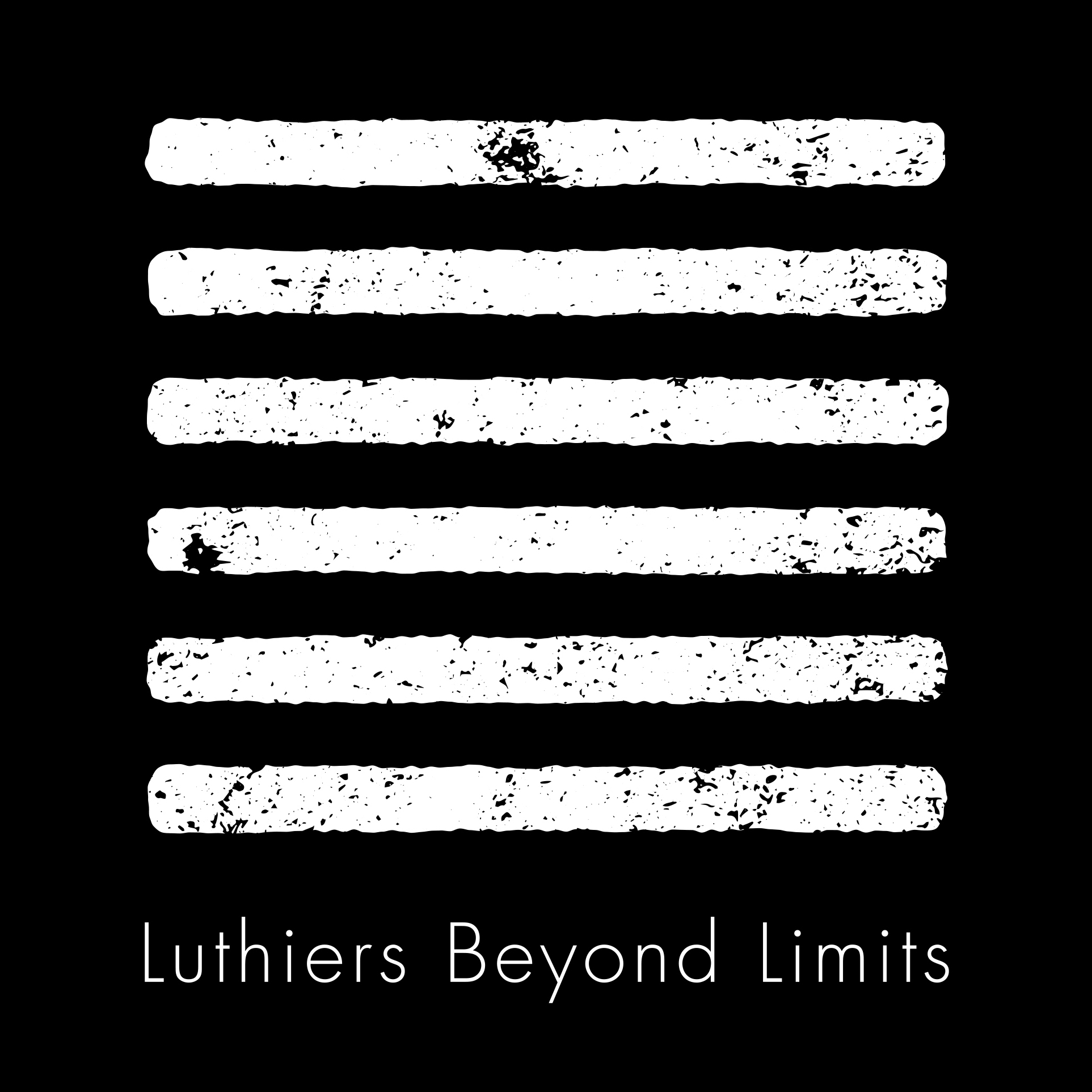 LUTHIERS BEYOND LIMITS has chosen the first hexagram from the I GING Book of Changes [Ch'ien with its six lines] as the image to represent their association Beyond Limits.
CH'IEN THE CREATIVE
The first hexagram is made up of six unbroken lines. These unbroken lines stand for the primal power, which is light-giving, active, strong, and of the spirit… Its energy is represented as unrestricted by any fixed conditions in space… – hidden form is the master of visible form, Heraclitus, fragment 54
There is an invisible universe within the visible one, a world of causes within the world of effects. There is force within matter, and the two are one, and are dependent for their existence on a third, which is the mysterious cause of their existence. There is a world of soul within a world of matter, and the two are one, and caused by the world of spirit. – the Life of Paracelsus, F. Hartmann
In all these luthiers' work, a profound time travel is operational. The guitars look deeply into the history of our instrument, and bring that history forward to utterly reinvent it.  At the same time, they anticipate the music, which will emerge from a truly alchemical project, and look forward, inviting this music into our world. No doubt, they will be as surprised by that music as we will be.
Shorted Text by ED KELLER – Ed Keller is a designer of space, image and sound, and professor at The New School, where he directs the Center for Transformative Media. https://ctm.parsons.edu
IT WAS THE HEXAGRAM OF THE HEAVENS
IT WAS THE STRINGS OF MY GUITAR… – Joni Mitchell
Every guitar is a kind of myth made real. Every guitarist discovers the myths surrounding their instrument and builds on them – the musician becomes a vector for those myths:

 

a conduit for sound, working with the guitar. A great luthier recognizes these sounds, playing techniques, the ensemble of gestures, and fuses them together with a design aesthetic, recombining the parts to produce an extraordinary instrument.
THE LUTHIERS:
Alquier, Matsuda, Pagelli, Klein, Tao, Beauregard
LUTHIERS BEYOND LIMITS are an association of visionary builders who have, collectively, advanced the contemporary benchmark for design. They formed this group to exhibit together based on their mutual respect for and recognition of the innovations they have all made. In the past decade [and more] they have been at the forefront in design thinking and «breaking the mold» of guitar design.
It is often said when a group like this assembles [and it is true]: collectively they hold centuries' worth of hands-on knowledge and mastery, and thousands of years of wisdom. They look forward, too: the LUTHIERS BEYOND LIMITS group champions an evolutionary approach to sound, material, design, feel, ergonomics, technique, gesture, image and myth all together.